I Scour the Internet So You Don't Have To
Hi! I'm Greg, and I like to find fabulous websites. I scour the internet searching for hidden gems, so you don't have to. Sometimes it's great when someone else does the hard work for you!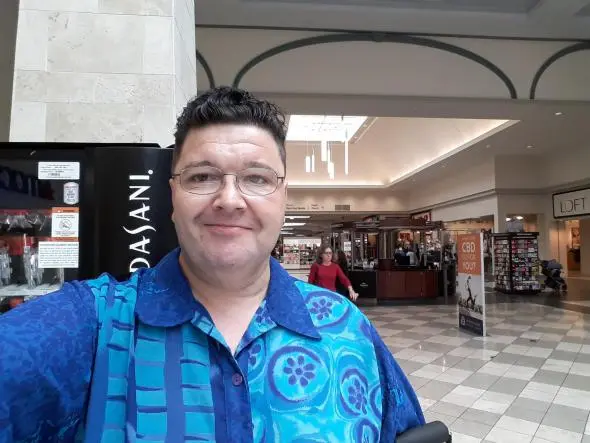 Random Interesting Information
I believe in random, interesting information and articles that follow no structure. People are just looking for exciting things online. However, I have found some enjoyable, informative articles out there. We are not a sales-driven entity; our content is interesting and authentic, and we don't follow any particular set of norms. Our readers appreciate this and return to our site to check out what's new. If it's interesting, why not give it a shot? Maybe you'll like it, perhaps you won't, but what have you lost?
Camels and Hamsters
Sometimes I think outside the box and explore completely unrelated things, but that's when I get my best ideas. Still, sometimes it's nice when all there is left to do is simply scroll endlessly through one topic and still find new things. By having a team of camels and hamsters that search the internet 24 hours a day, we provide a constant stream of great content that even Camels and Hamsters will enjoy!
What Kind of Content Would You Like?
My articles and stories cover various topics, and you might say it is somewhat of a hodge-podge patchwork of articles and stories.
Would you instead look for something quirky or boring?
According to the Oxford dictionary, quirky is characterized by peculiar or unexpected traits. That sounds a lot like me! The word's connotation makes it a perfect descriptor for my eclectic and eccentric style.
Discover All the Best Websites to Save You Time and Money
It excites me when I see new, innovative ways to live a more frugal and time-saving lifestyle. Whether they are apps, browser extensions, functional websites, or helpful resources – anything that can be used for this purpose interests me and, hopefully, you too!
Use the contact form to let me know what you would like to see! I'll check it out and will try my best to make your request happen!